Guidance in entrepreneurship
Team
Innovative cluster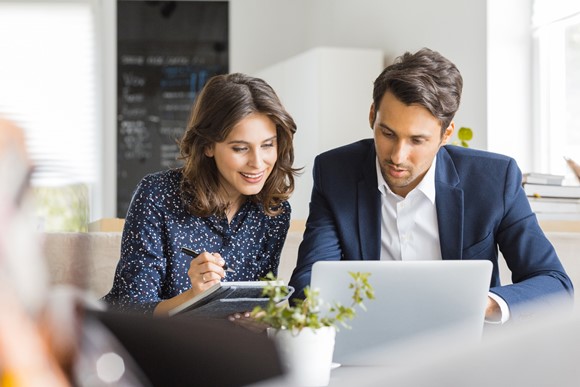 Guidance in entrepreneurship
At the various institutes in the immediate vicinity of the innovative cluster, entrepreneurship in the Agri, Food and Health business is taught and applied at various levels.

Jeroen Bosch Academy provides practical training for healthcare providers and stimulates innovative developments in the area of ​​health care. And at the HAS Knowledge Transfer research projects can be submitted by (starting) companies under professional supervision.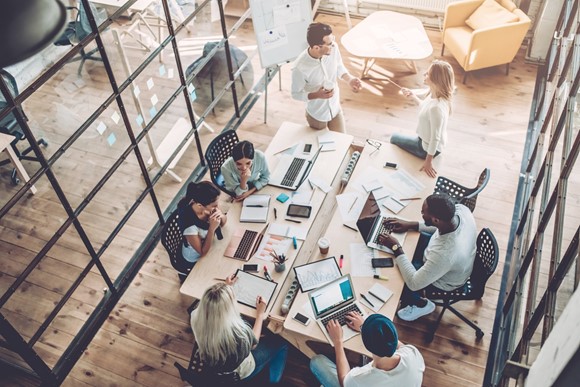 People make the difference
Agri Food Health Innovation Centre is a small team of experienced entrepreneurs and investors.

We have over 25 years of experience in the Life Sciences sector. As a result we have a large network to support starting entrepreneurs.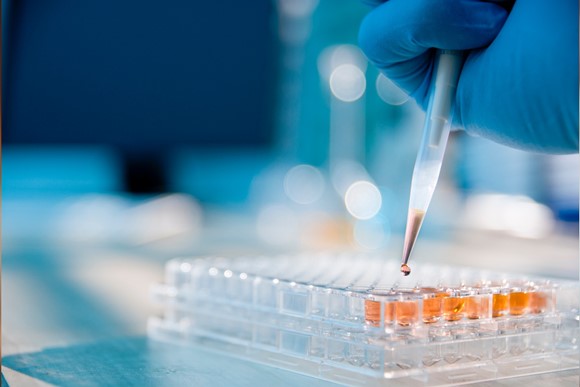 Innovative cluster
The Agri & Food Plaza, of which the ZLTO (Southern Agriculture & Horticulture Organization) is the initiator, is located in the Paleiskwartier.
In addition to (high) schools that develop applied knowledge in the field of Agri, Food & Health, the largest non-academic hospital in the Netherlands is also located at this location.
In addition, the Entrepeneur lift Plus (supports early starters) and Agri Food Capital are also located within this group. No where is this group as it formed at this location so complete and of such high quality as in North East Brabant.